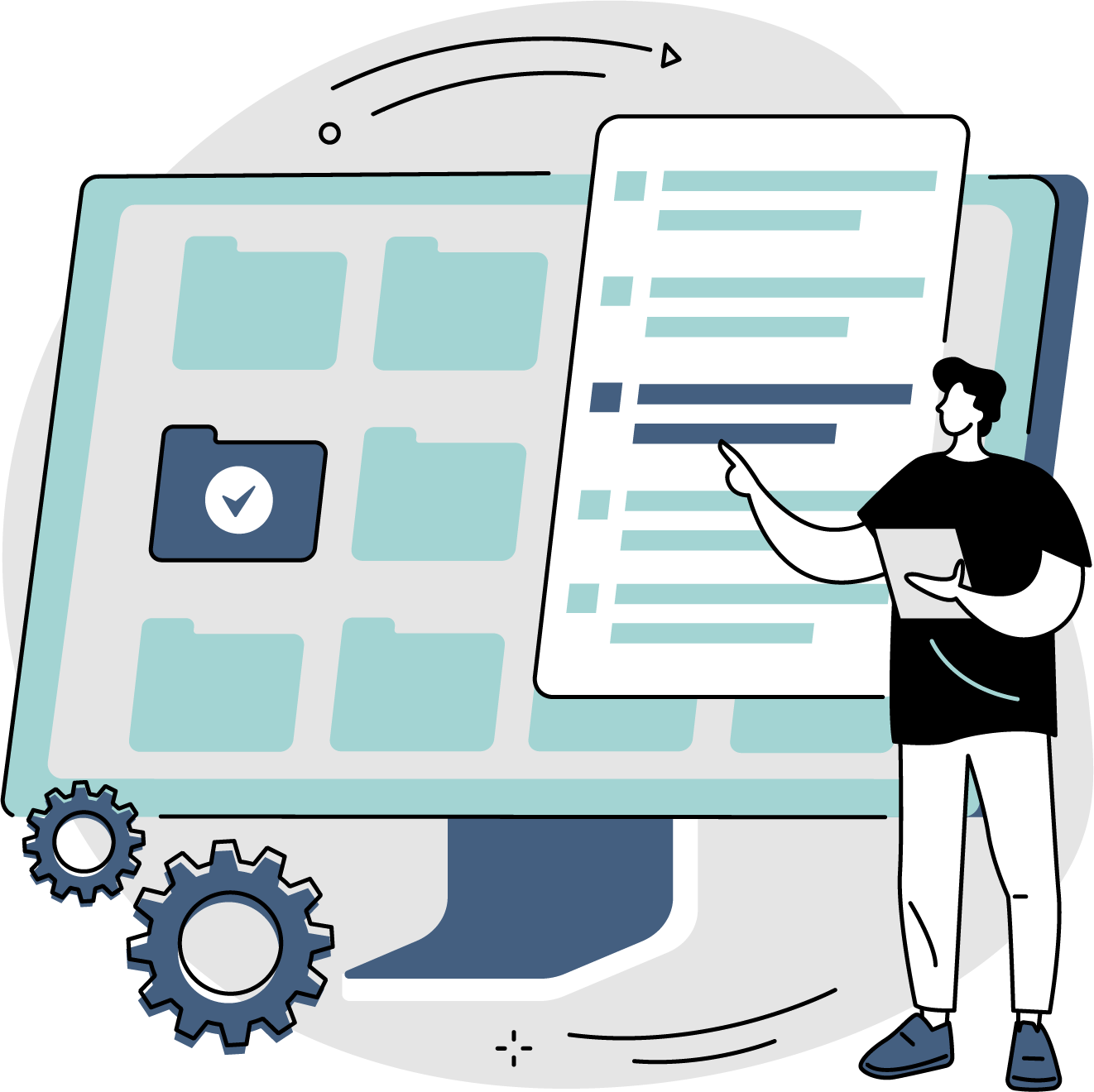 Documentation and Knowledge Management Projects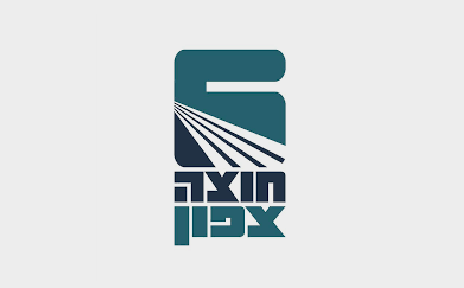 Trans Israel Highway (Road 6) – Sections 3 and 7 Road 16 – Entrance to Jerusalem
The project is a BOT project and part of the northern extension of Road 6 and includes hundreds of structures, multiple tunnels in a scope of $700 million (approx.).
Client:  Shapir – Pizzarotti
Scope of Work:
Analysing the projects needs according to projects' requirements, Contractual obligations, commercial preferences and Design needs.
Implementing a Knowledge and Document Management System according to characterization of the system and ensuring a quick assimilation in the project
Monitoring services all along the project to ensure the accurate capture of all relevant knowledge and documents all along the project's advancement.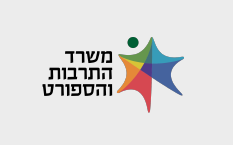 Museum Collection Management System
The Beit Theresienstadt Museum includes a museum display, art exhibition halls, library, educational center, and archives holding thousands of original artifacts. The project scope was the digitalizing of the museum's artifacts.
Client: Beit Theresienstadt Museum (2010)
 Scope of Work:
Analysis of the Museum's needs and preferences in the establishment of the system
Defining the system attributes and structure according to the museum's needs
Assimilation of the system in the Museum – creating the digital archives (some open to the free public and others to researchers)
The project was executed in cooperation of the Israel Ministry of Science, Culture and Sprot
Bid Preparation and Management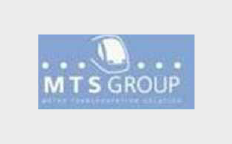 Tel Aviv Red Line – Tender production
 in the frame of the MTS Group: Analyze proposal according to the Invitation to Tender, gather documents, set quality review processes and monitor until completion, physically produce tender documents while maintaining close cooperation with the legal team.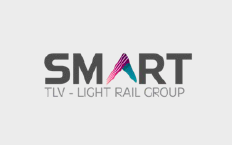 Tel Aviv LRT Tender – Green & Purple Lines
write technical documents such as Method Statement, Design Control Process, Statutory management, Interfaces (civil). Responsibility for civil engineering documents including coordination with all relevant team members from other countries.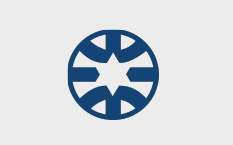 Manage and prepare a tender for a participant: Analyze tender requirements, manage question/answer process, configure tender structure and format, proof read all documents, organize documents in a uniform format for submission, check compliance in threshold requirements, produce paper and digital copies of tender documents – in coordination and cooperation with legal counsel and others.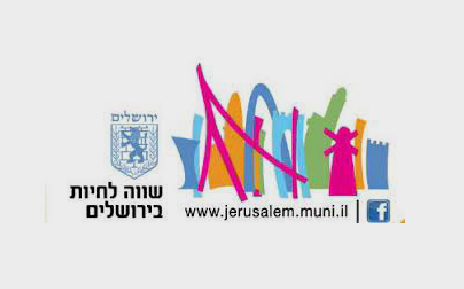 Education Division – School Construction – Create and assimilate several procedures written to facilitate the construction of thousands of classrooms in hundreds of schools and kindergartens.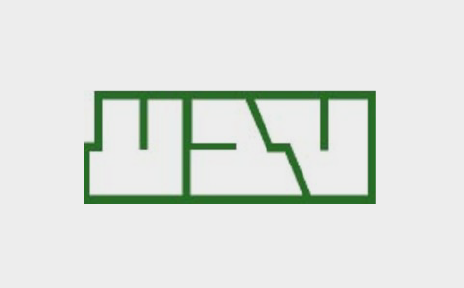 creation of policies and procedures on global and local level. Writing of numerous documents in various fields: Asset Management Policy, Procurement Global Policy as well as local procurement procedure, Emergency Handling Policies, Events Policy, Art Work Handling Policy, Site management policies, Corporate Signature Authorization Policy and many more.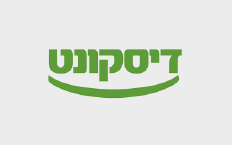 writing several procedures to facilitate the construction of the new headquarter in Rishon Le'tzion. Procedures: Coding configuration and management, document management.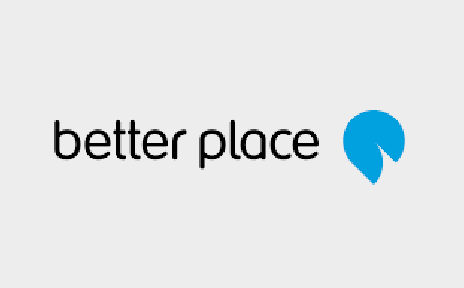 creation of the policies and procedures for quality management, including operational procedures, policy documents and assimilation of a document management system on SharePoint